"Sexy" campaign
Sex and finances: two topics that many people find a little… uncomfortable to talk about. By putting a humorous spin on financial topics, we hoped to get people talking.
"Coal" ad
Because if the holidays are good for one thing, it's overspending.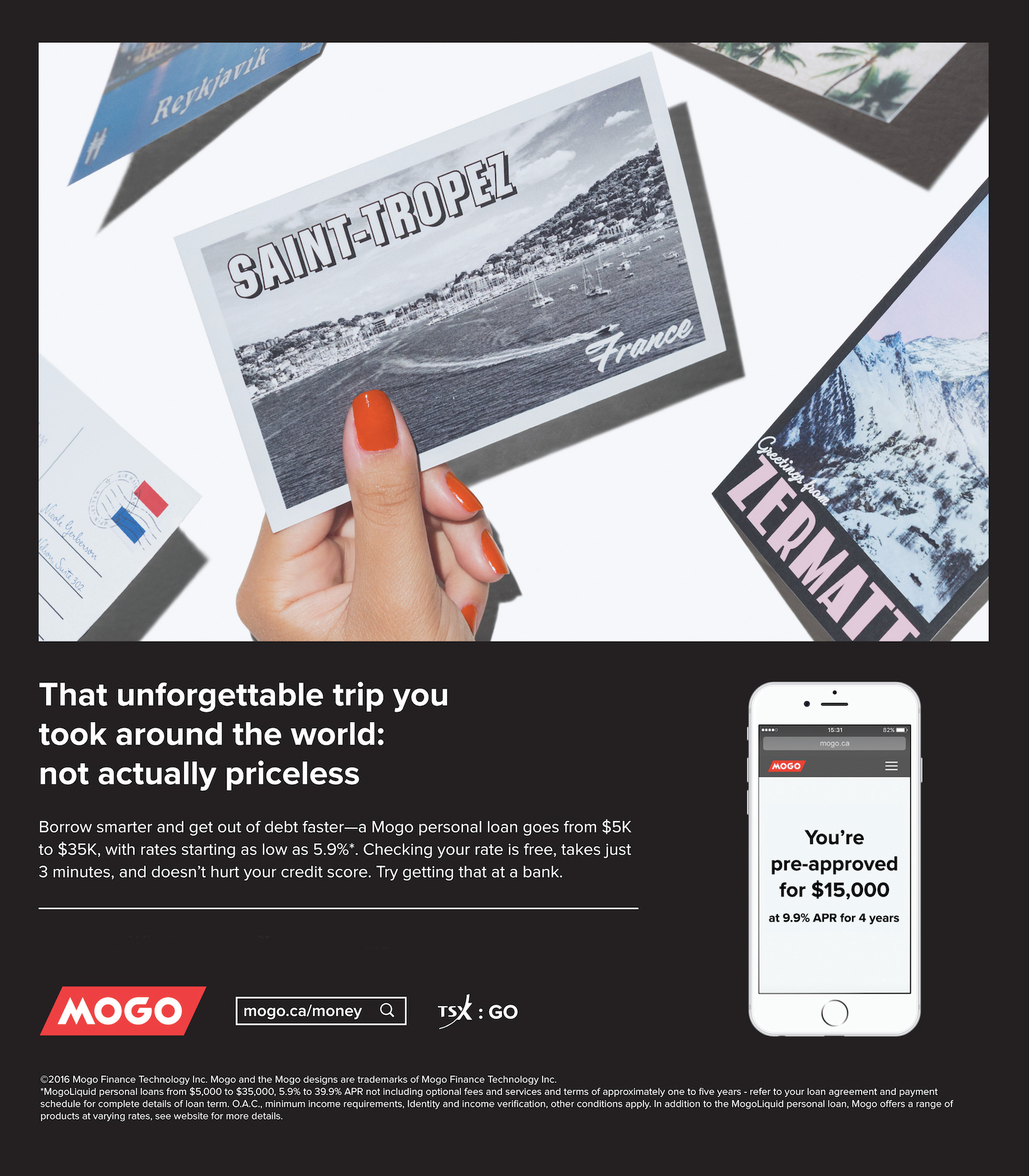 "Priceless" campaign
Remember those Mastercard "Priceless" campaigns? Well… credit card debt isn't actually priceless.